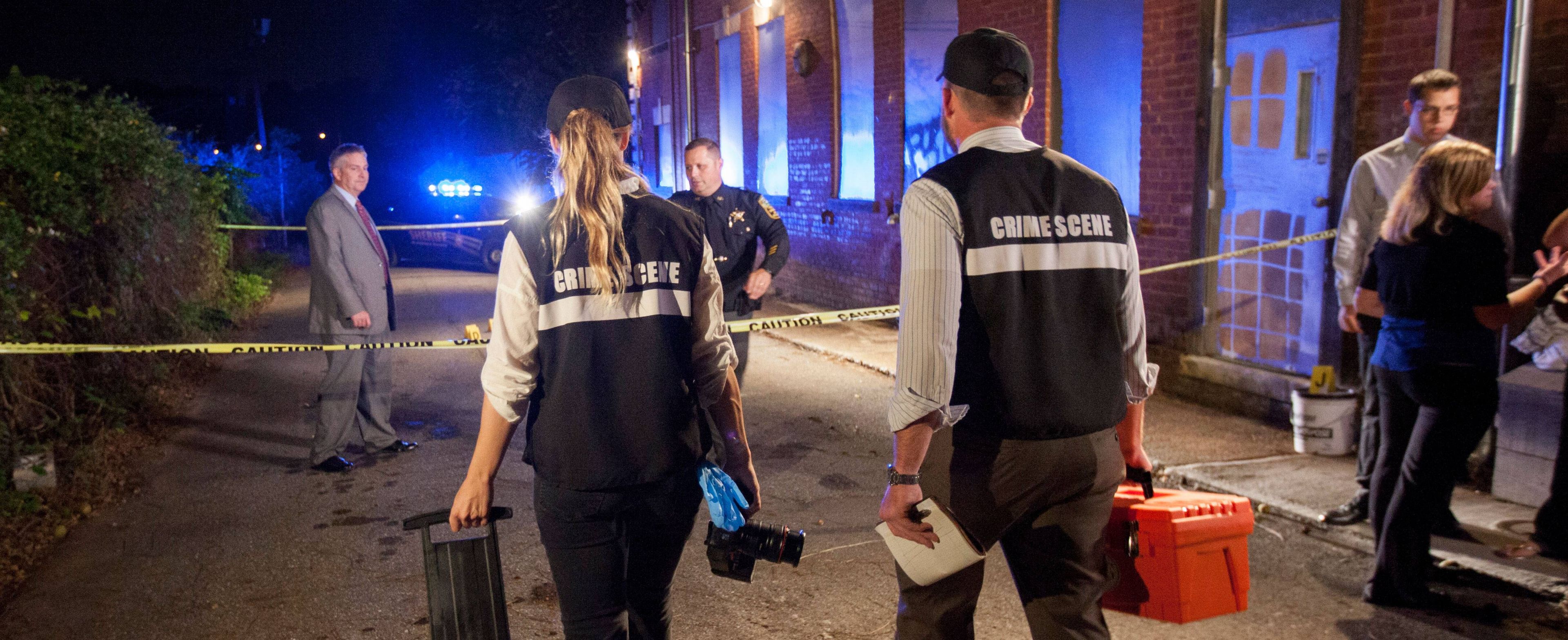 68 yr old woman name Jacoba found severely injured in her apartment. Taken to hospital for recovery. Woman has four sons and one daughter. She also hires a house cleaner who comes every Thursday.
Here is what he police found:
Blood splattered everywhere;
Evidence that the perpetrator had used some kind of club-like weapon.
Signs of a struggle that appears to have been rather brief and confined to Jacoba's kitchen.
The perpetrator had entered and exited through the kitchen door.
List of possible suspects:
Fred, her second son hates her bitterly for not including him in her will.
Josie is the daughter; she also does not speak to her mother because her mother refused to allow her to keep her husband's (Josie's father) military watch which he had used when he fought in WW2.
The window cleaner is a hard worker but does have a criminal record. He served 2.5 yrs in jail for illegal drug use.
Two of the sons, Jeb and Joe, have no criminal background and are on good terms with their mother. Both are struggling financially, however. Joe is currently unemployed.
Jacoba does have a neighbor who she once sued to recover damages done to her car when he was painting his house. He had splattered paint on her Oldsmobile.